National Student Exchange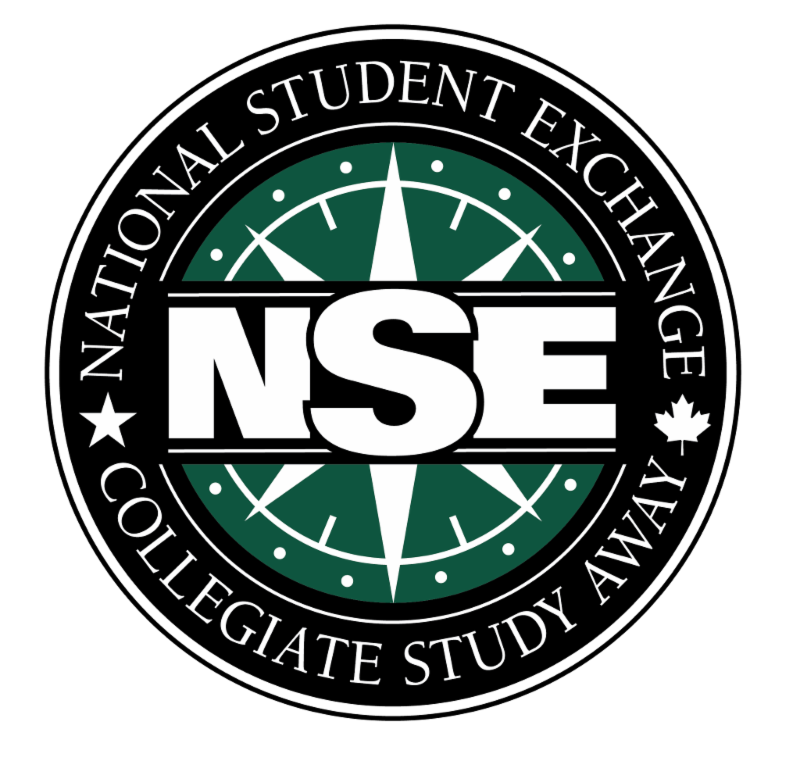 Welcome to the website for the National Student Exchange (NSE) study away program at Texas State University. This site provides valuable information about the program, including exchange options, guidelines, eligibility, and Texas State student testimonials. Texas State encourages its students to learn about the benefits of exchanging with participating NSE colleges and universities.
NSE at Texas State is not accepting applications for Fall 2023 & Spring 2024 as the program is changing departments to the Office of Distance & Extended Learning. ODEL will alert students when exchanges will resume.
Celebrating Over 20 Years of Exchange
Join over 1,000 incoming and outgoing Texas State students who have experienced their own study away journey.
What is National Student Exchange? Student Interviews
Study Away-Applying and Choosing the Right Program: Part I- Self Reflection
A Caribbean Perspective on Texas State